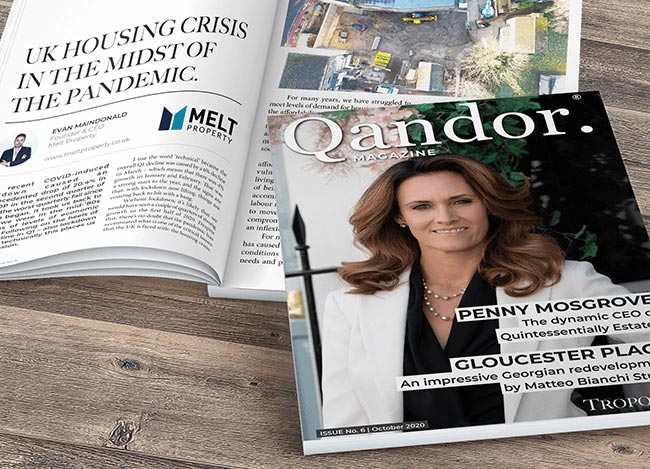 Check out my recently published article in Qandor Magazine's October issue, page 72.
In this article titled 'UK Housing Crisis In The Midst of the Pandemic', I have shared my insights about the indisputable fact that the pandemic has accentuated what is one of the critical issues that the UK is faced with: the housing crisis.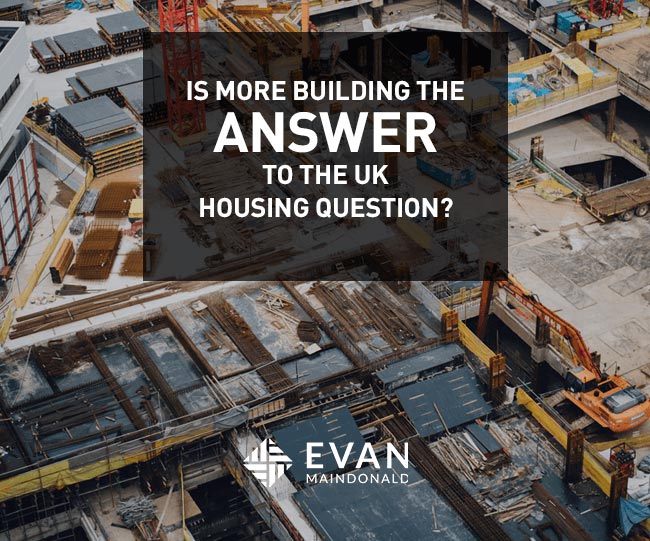 Sharing my thoughts about a subject which The Independent publication had asked for expert commentary on Is more building the answer to the UK housing question?
1.     With today's sweeping changes to relax and simplify the UK's planning laws sparking controversy, are we right to assume that building more [……….]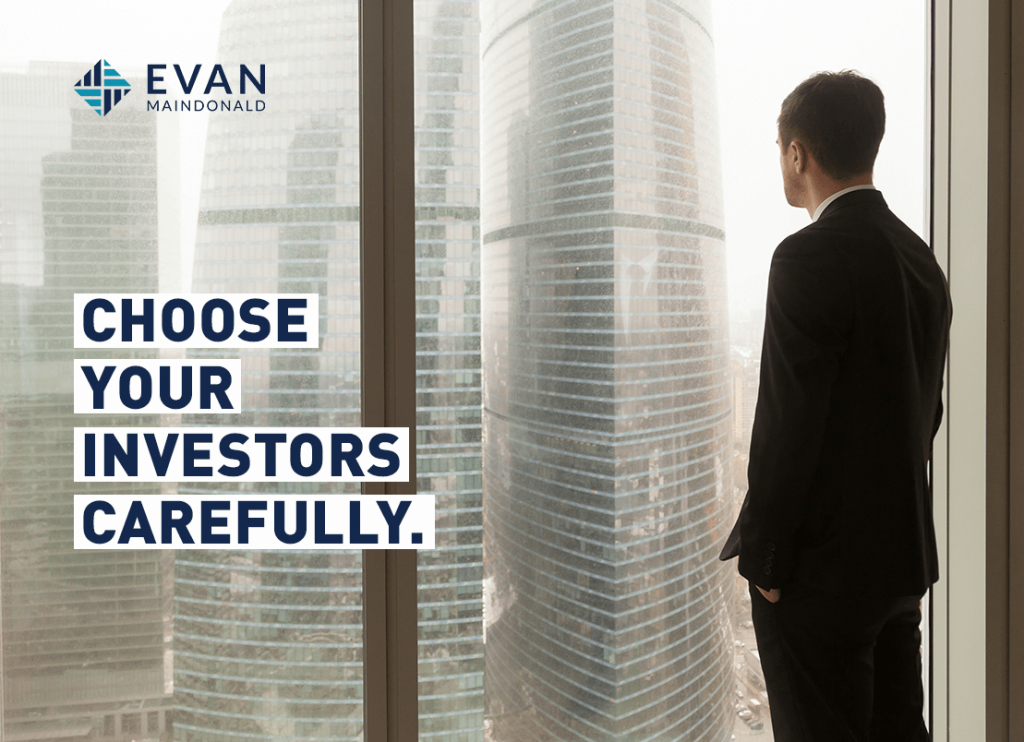 Many people will tell you that there are two types of money; smart money and passive money. But there's also another kind – painful money.