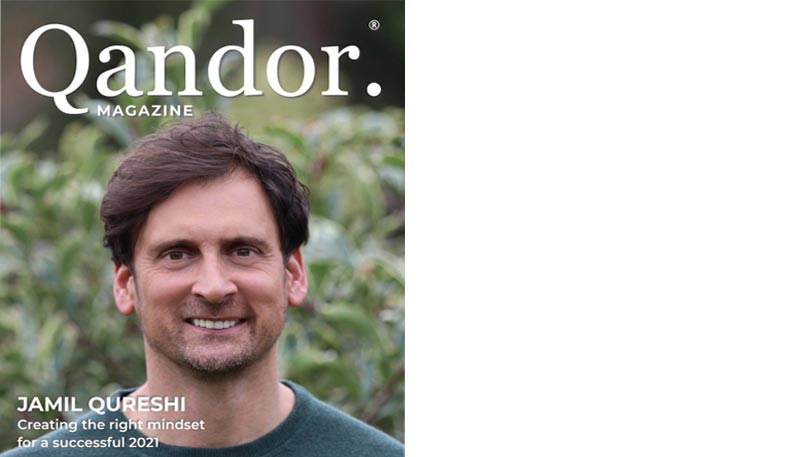 I'm thrilled to be mentioned on the cover of this year's very first issue of lime grove case study Qandor Magazine!
In this issue, I have written an interesting case study for our 25,000 sq ft development in Lime Grove, Gloucester, where I shared our main challenges and the lessons we learned along the way. [……..]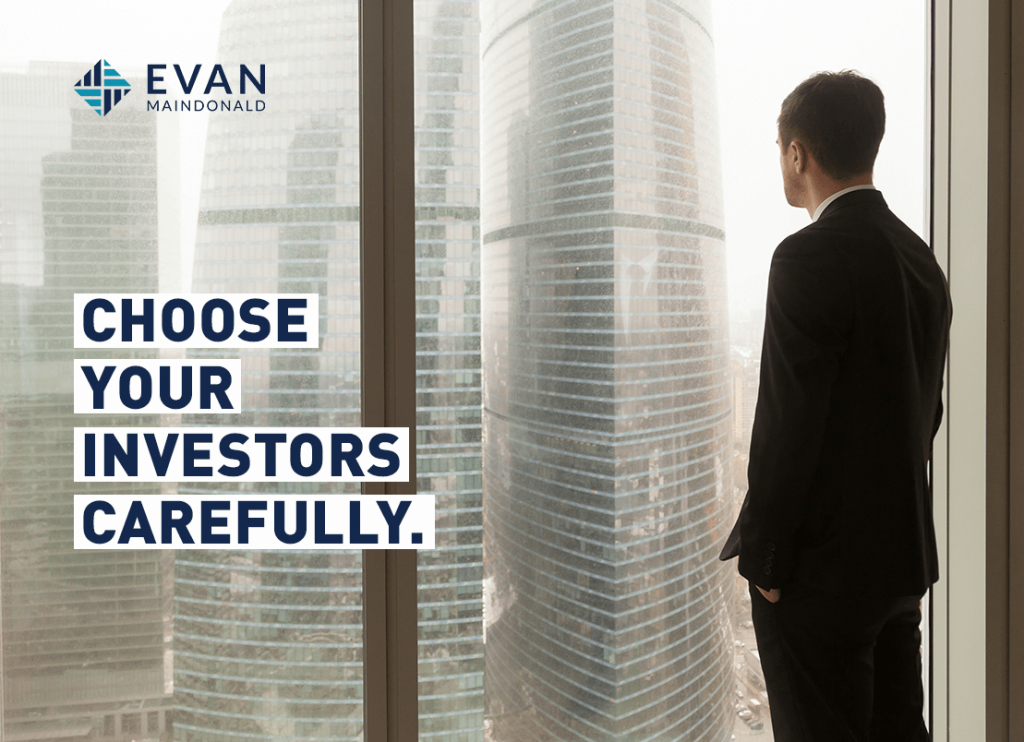 Many people will tell you that there are two types of money; smart money and passive money. But there's also another kind – painful money.